Did you know meal planning is one of the effective ways to manage your PCOS? Read to know the effective and most recommended diet plan for women with PCOS.
Small differences, big changes!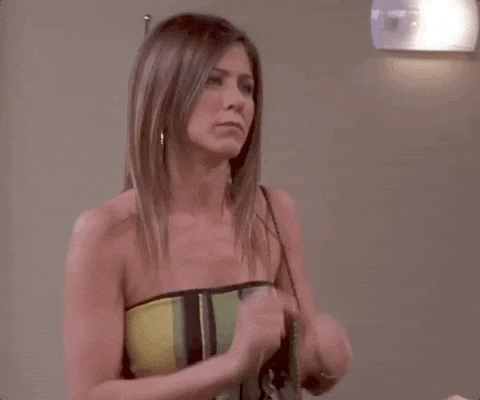 It could be stressful to see that you are gaining weight drastically while you suffer from PCOS. And, shedding that extra pound could be an added stress. But, losing weight in PCOS is completely achievable by promoting healthy eating habits.
Just by making small changes in your diet routine, you can see visible changes in your health. Dietary improvement also helps you to alleviate the symptoms of PCOS.
To achieve your weight loss goal, proper meal planning is a vital step. It will help you shed those pounds in a healthy way. The key is to lose weight, not energy!
How does your diet relate to PCOS?
Insulin plays a major role in the manifestation of PCOS. It is reported that most women with PCOS are insulin resistant which is common in both obese and lean PCOS. High level of insulin secretion is one of the common symptoms of PCOS.
Under normal conditions, the insulin in our bodies takes up sugar from blood and converts it into energy. In women with PCOS, the insulin secreted is not effectively utilized. This lowers your rate of metabolism and makes you crave more snacks, which in turn makes your PCOS condition worse.
Some Basics to Know about PCOS Diet
Before diving into the meal plan, let us see some of the basic information you should know about your PCOS diet.
A low-carb or ketogenic diet is found to be the best diet to alleviate the symptoms of PCOS
Eat small portions (5-6 times) rather than 3 large meals every day
Have your dinner early (7 pm- 8pm)
Add fruits, nuts and green vegetables to everyday meal
Cut off caffeine and reduce intake of dairy products
Avoid smoking and consumption of alcohol
In addition to the above, combining the right diet for you with workouts and weight training will speed up the process of weight loss. Although not food related, having adequate sleep (7-8hours daily) is essential to support your overall health.
What food should you avoid in PCOS?
We hear you; this is the most asked question in the PCOS diet. Let's see what food you should avoid in PCOS.
Processed food, A big NO!
Foods containing refined sugar, refined flour (White bread, white rice, pasta)
Sugary drinks
Fried foods (Potato fries, chicken nuggets, etc)
Cakes, cookies and chocolates
White potatoes
Now that we covered all the Do's and Don'ts of planning an effective diet routine for yourself, let's see an example of meal planning for PCOS that will help you plan your everyday meal. This is a simple yet effective meal plan for 7 days from Monday to Sunday.
This is a generic diet plan. However, the body type, hormonal and other health issues, etc may vary for every woman. So, we recommend you to check out our Customized Indian diet and workout plan for women with PCOS and PCOD.

We know that living with PCOS is difficult and stressful. The more you keep ignoring it, the more difficult it'd become. So, buckle up and try out this meal plan and also practice PCOS workout at home to handle your condition your way and live a healthy life!